Hear my voice.
Er wordt geluisterd wanneer ik mijn verhaal deel, dat van de vrouwen die mij voorgingen, en diegene die mij omringen. Zowel online als offline inspireer ik mensen om een nieuwe blik te werpen op de wereld die ze kennen. Wanneer ik in een werkgroep of panel zit daag ik andere deelnemers uit om verder te kijken dan hun eigen wereld.
Er zit zoveel schoonheid in hoe divers we zijn. Het is een eer om mijn licht te laten schijnen op de verhalen die niet door iedereen gekend zijn. Om een stem te geven aan zij die ze niet vinden of ze niet kunnen gebruiken. Om mijn eigen stem te laten klinken en zo mee voor verandering te zorgen.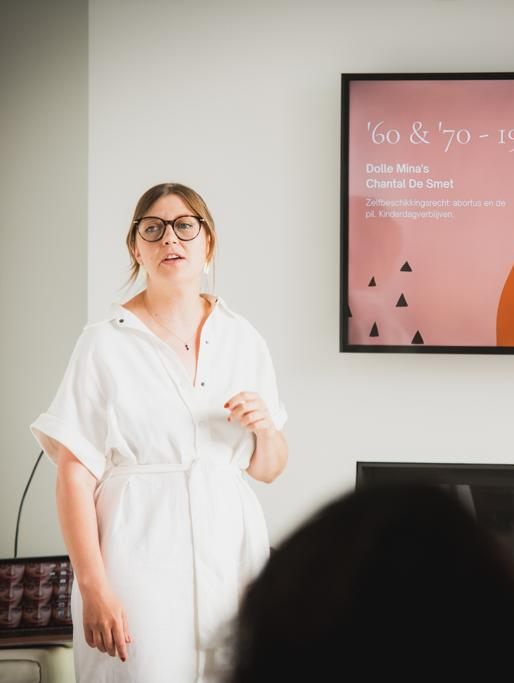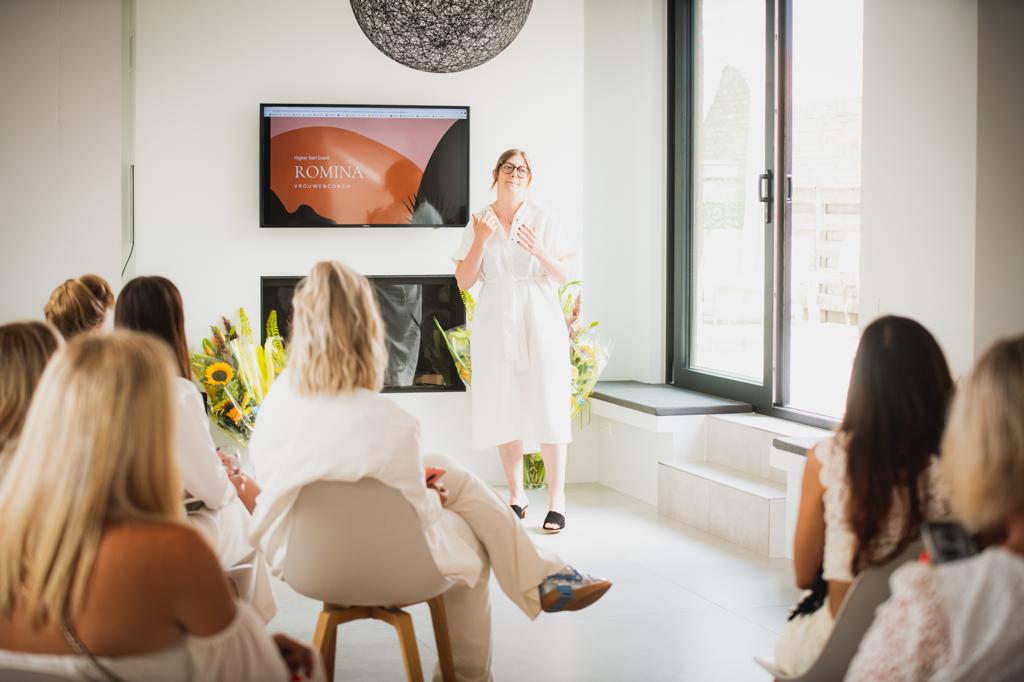 "Hoe hard men ook probeert, een aangeboren vuur kan niet gedoofd worden."
"The one and only feminist mom &    CEO who's going to blow your mind.
She stands for self, for woman; and by woman. She's the voice you need, the motivation of your dreams and the power of energy that's oxygen for your life!
Taking the stand is in her nature.
The mic is her force."

Zij luisterden al naar mijn stem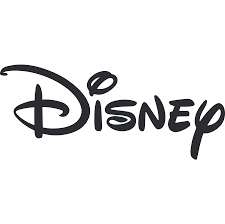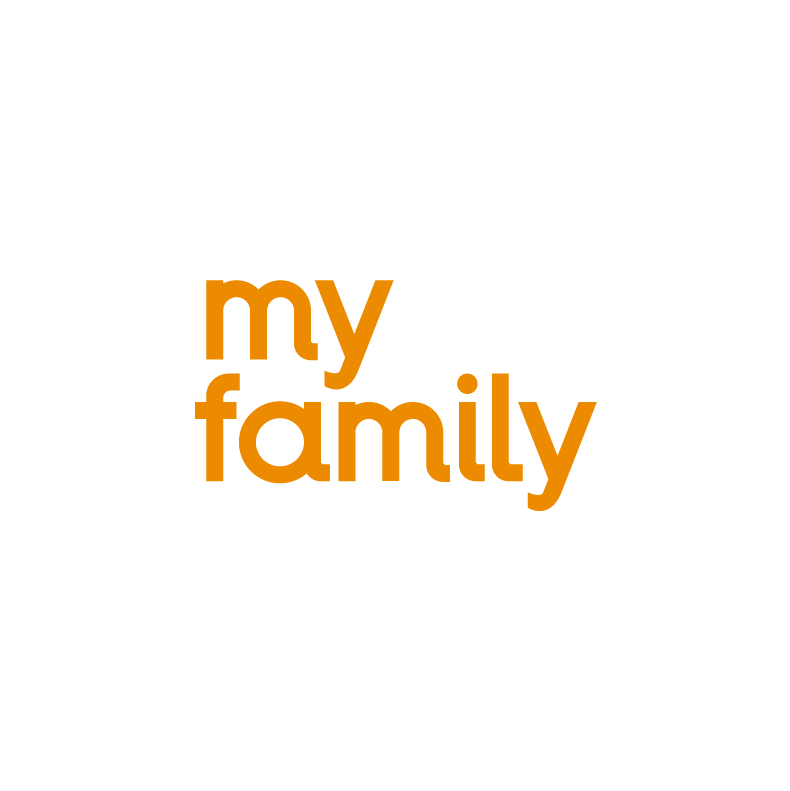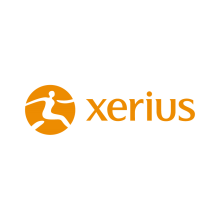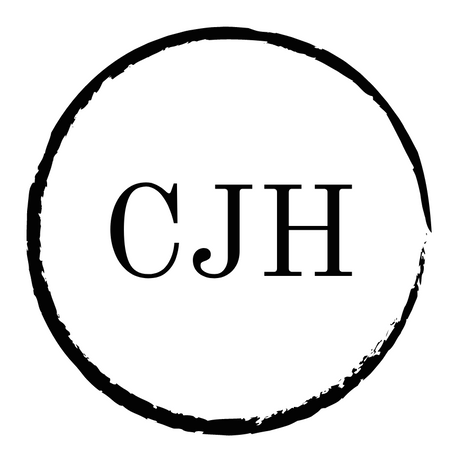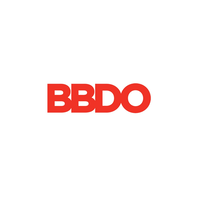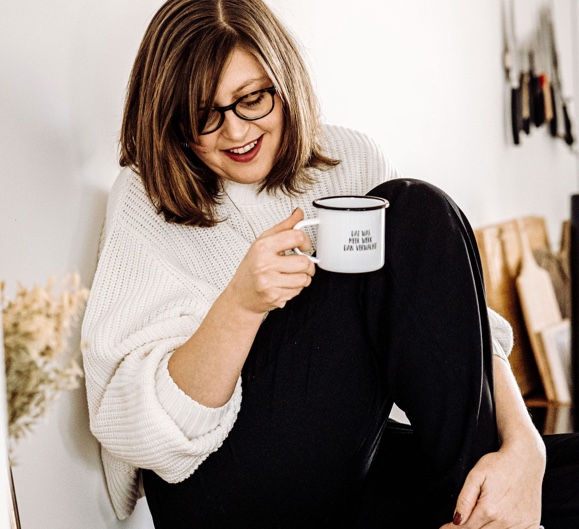 Feminisme
Anti Seksisme
Diversiteit
Vrouwenrechten
Empowered women
Empower women